Budgeted Aircon Cleaning & Maintenance in Gold Coast & Brisbane
Your Cooling system may be one of the most valuable purchases you make for your home. It is not only important to get the right cooling system to suit your needs, but it is just as important to service and maintain your system.
If your air-conditioning is not properly maintained, you may void your manufacturer's warranty and in the long run reduce the life of your valuable investment.
Just like a car needs services and tune ups to keep it running correctly, so does your air conditioning system. You do this by having regular cleans and services. Without these you will end up having expensive repair costs, and may end up having to suffer the unbearable hot or cold weather when your system breaks down.
When was the last time you had your air conditioning system serviced and cleaned? Without a service and clean your system may have a buildup of dust and mold growing inside it. This isn't particularly good for the elderly, asthma sufferers or young people. All air conditioning systems need to be serviced and cleaned regardless how often you use them. Neglecting the necessary services for your air conditioner only ensures a steady decline in air conditioning performance while its energy use steadily increases. Depending on the usage it is recommended to have your air conditioning systems cleaned once or twice a year.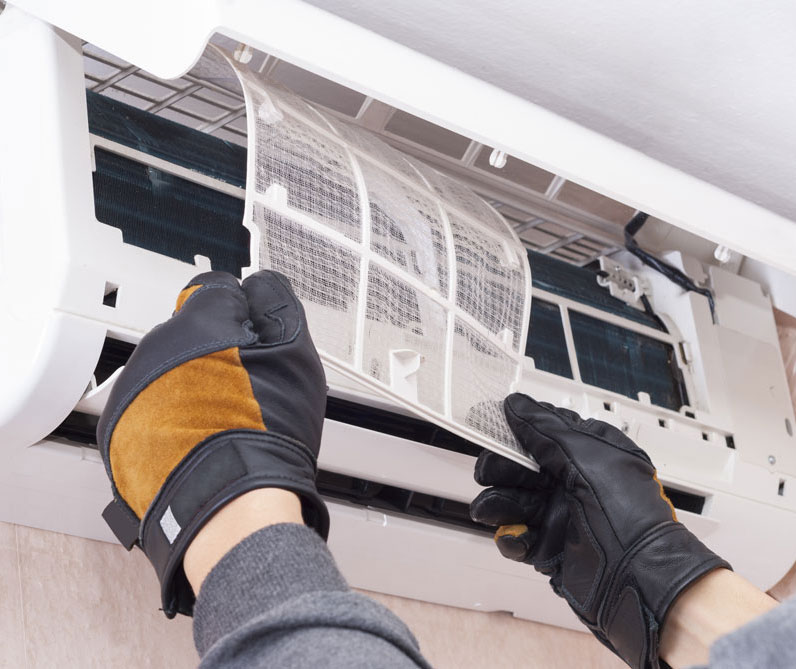 You don't have to have had your installation with us to guarantee your peace of mind for the lifetime of your investment, just call us today as ask for our staff for a clean and service.
At Adrian Calder air conditioning we only use safe, nontoxic, low odour chemicals. Our service is not only a deep clean getting rid of all the build-up, but we perform a system check up to see if your system is running effectively and efficiently.
Our prices for cleaning are the following:
$99 per wall mounted system
$330 per ducted system
Call us today on (07) 3090 3381 or 0416012434 to get your system running effectively and efficiently.